Advancing the Scientific Study and Professional Practice of Psychology
The Kenya Psychological Association, (KPsyA), is a professional organization of psychologists based in Nairobi. Membership in the association includes professionals in all branches of psychology such as Counseling, Clinical, Forensic, Education and Industrial psychologists.
Our main objectives are to advance the scientific study and professional practice of psychology, promote ethical practice and suppress malpractice by and among psychologists and to provide advice on queries regarding psychological practice and policy.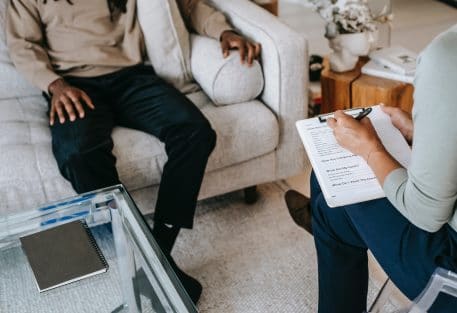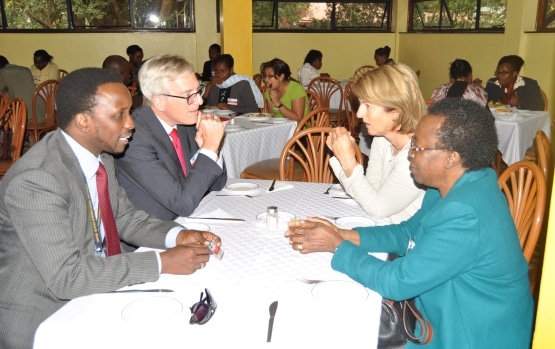 Role of KPsyA in Psychology
Professional Standards
KPsyA has a mandate to guide and monitor the professional functions and practice of psychologists in Kenya.
Accrediting Practitioners
One of our major roles is accrediting psychologists to practice at their level and within their field of training.
Accrediting Institutions
Accreditation of teaching institutions and practicum sites to ensure content quality, and professional discipline.
Over
350
Registered Members
Over
200
Licenced Practitioners
Over
100
Awards & Recognitions
Meet Our Executive Committee

Dr. Oscar Githua
Chairperson

Mr. James Keya
Hon. Secretary


Kenneth Munyua
Executive Member

Patrick Obel
Executive Member